Customs
Thanks to our years of expertise as customs agents, we are able to handle every customs transaction in the field of complex European customs laws and regulations in a correct manner. Customs awarded us the AEO certification.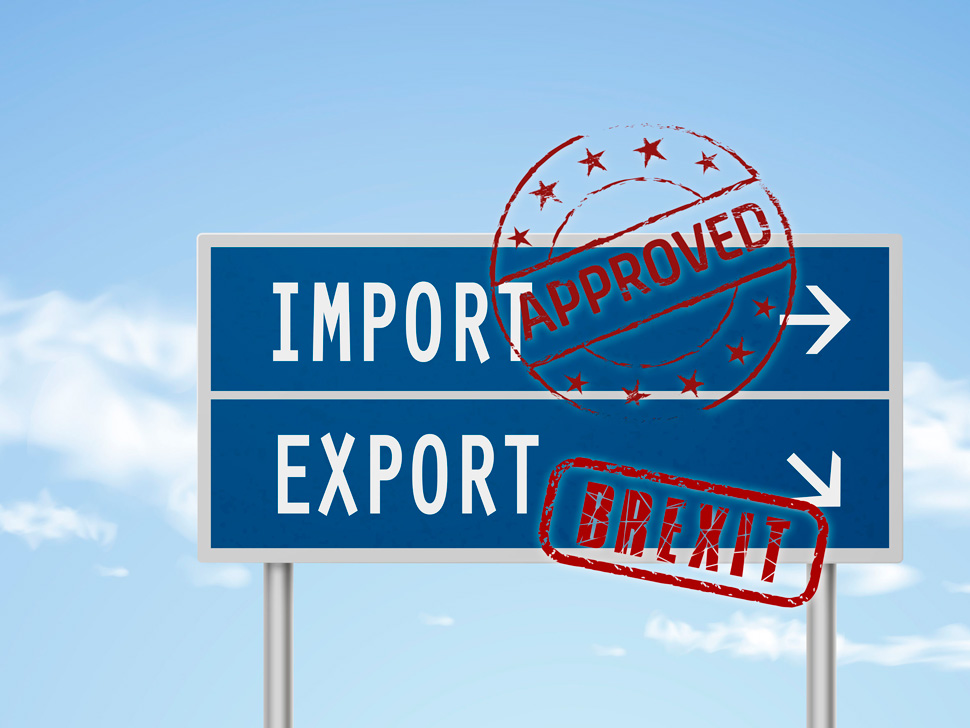 Our services include:
Customs clearance import
Customs export declaration
Goods in transit
Customs storage documentation
(Limited) Fiscal representation
Inward and outward processing
Temporary import, Temporary export
VAT – export
Because we DO care!
Advice
Are you planning on importing or exporting goods? We are happy to advise you and inform you about all customs formalities, the right approach and possibilities.
Want to know more?
Please contact us!